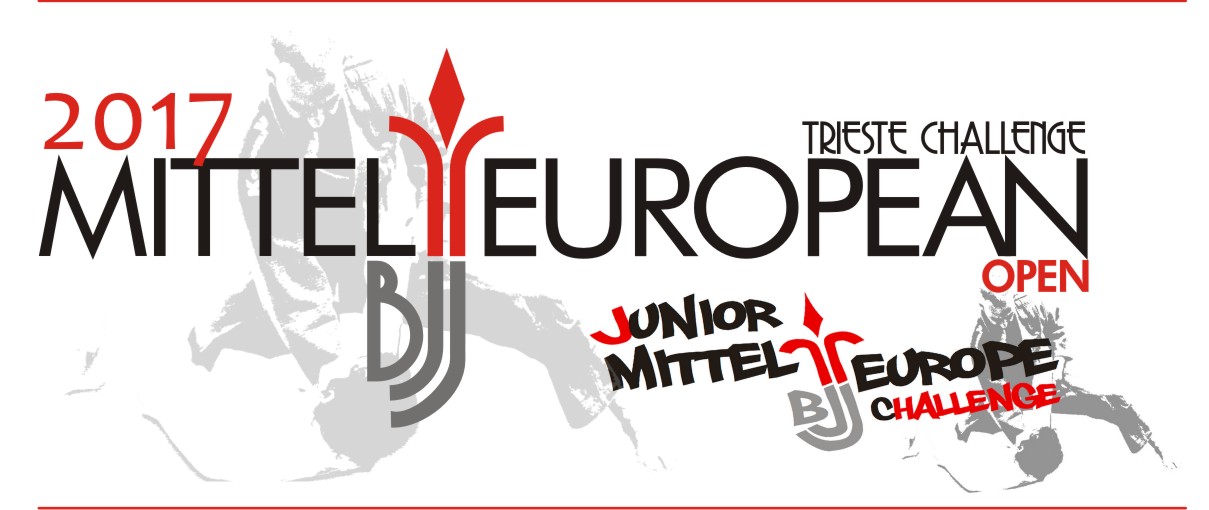 BRAZILIAN JIU JITSU TOURNAMENT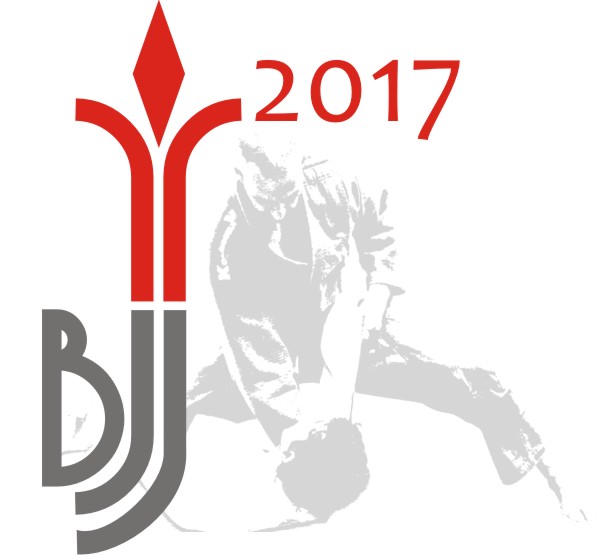 BJJ MITTELEUROPEAN OPEN 2017

JUNIOR MITTELEUROPE CHALLENGE 2017 - 2a EDIZIONE

DOMENICA 26 MARZO 2017

A causa della scarsità delle iscrizioni, purtroppo la gara viene annullata.
Siamo dispiaciuti. Chi si è già iscritto naturalmente sarà rimborsato.
Grazie a tutti quelli che hanno supportato l'evento.
BJJ MITTELEUROPEAN OPEN 2017
JUNIOR MITTELEUROPE CHALLENGE 2017 - 2nd EDITION
SUNDAY 26 MARCH 2017

Due to the scarcity of registrations, unfortunately the tournament is cancelled.
We are sorry. Those who have already registered will be obviously refunded.
Thanks to everyone who supported the event.